World of Warcraft is now free to play (until level 20)
Share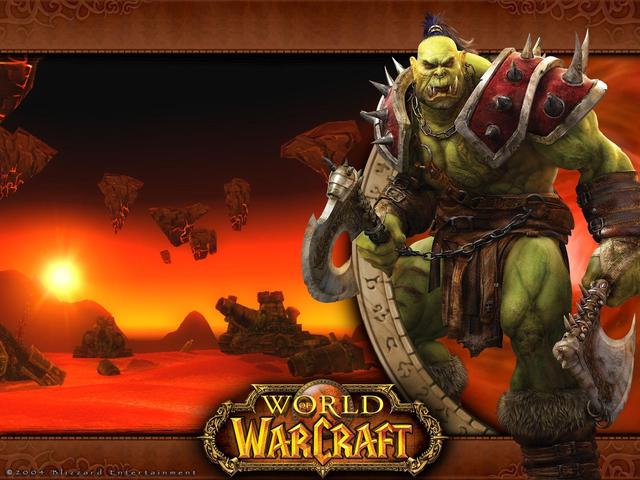 If you've failed to try the slightly sadomasochistic delights of World of Warcraft, the world's most popular massively multiplayer online role playing game (MMORPG), you've just been offered a new incentive to do so. Blizzard's title is now free to play, up until the 20th level.
That's a major increase on the regular 14-day trial that usually comes with purchases of the game, and it'll take the casual player a reasonable amount of time to grind their way to level 20. After that milestone, you'll still have access to the game, able to run around and take on the odd baddie, but your character's abilities will be frozen in time, unable to grow like a cloth-armour-wearing Orc-born Peter Pan. After that you'll have to upgrade to the full version, and pay a monthly subscription fee which starts at £8.99 a month.
The free-to-play model is part of the new Firelands update for the game, which also introduces plenty of new contet for veteran gamers. Find all the details by clicking here.
For latest tech stories go to TechDigest.tv