720p iPhone 5 display, courtesy of Toshiba?
Share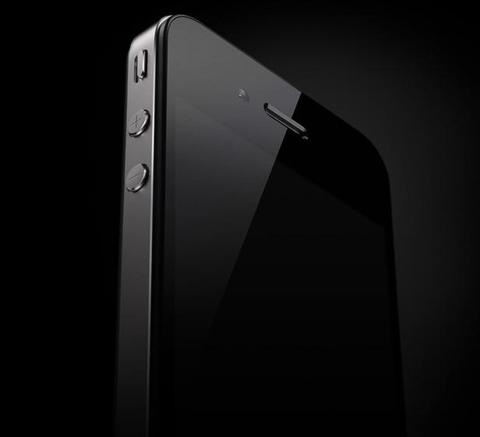 The iPhone 5 could launch with a 720p display so sharp it'd make the iPhone 4's Retina screen look like a snow-storming black and white TV.
That's the news coming in from the SID 2011 show, where Toshiba have been showing off a 4 inch, 720p display, with a contrast ratio of 1,500:1, Super-AMOLED smashing colour levels and class-leading viewing angles.
The link between Apple and Toshiba? Well, in order to avoid replicating the iPhone 4 and iPad supply issue fiascos, Apple have invested in a Toshiba-owned manufacturing plant, where it's assumed Tosh are now churning out these spectacular screens.
A large 4 inch screen with such a resolution would be a major jump from the iPhone 4, both in terms of specs and industrial design, making it a match for the larger screened Android devices currently doing the rounds. Having said that, 4 inch screens have also proved devisive; beautiful to look at at, but a pain to fit into a bulging trouser pocket.
It's getting hard to wait for the iPhone 5's reveal now. September can't come soon enough.
Via: TUAW
For latest tech stories go to TechDigest.tv