MWC 2011: iPhone 4 declared "Phone of the Year" despite Apple's MWC snubs
Share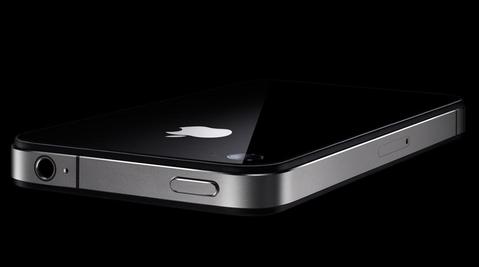 The GSMA awards have been announced at Mobile World Congress, and showing that the GSMA remain impartial and good sports, they've announced Apple's iPhone 4 as the mobile phone of choice for the year.
This is despite the fact that the Cupertino-based firm repeatedly snub the show, preffering to reveal their devices at their own personal shows. It seems that the might of the Retina display and Apple's software tweaking in iOS 4 won the judges over, despite the phone's well documented signal issues, now comically known as "Antennagate".
Other big winners were HTC, who were awared the title "Manufacturer of the Year", and Roivo, whose Angry Birds game won both best overall app and best iOS app.
For latest tech stories go to TechDigest.tv