"Completely redesigned", dual core iPhone 5 set for the summer
Share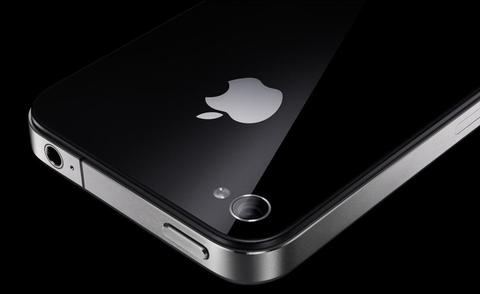 Grab yourself an iPhone 4 for Christmas? You may yet live to regret not holding out a few more months, as rumour has it Apple have some very special improvements planned for the iPhone 5.
"Extremely accurate" sources have spilled the beans to Engadget as to what to expect from the new Jesus phone, and it appears Apple are going to push hard to stay up to speed with the latest slate of dual core phones seen at CES earlier this month.
As a result, the new A5 CPU powering the show is expected to be a multi-core ARM Cortex A9 chipset, offering blistering processing speeds and a much better battery life.
Perhaps most notably of all, Apple are planning to ditch the Infineon chips that connect to your mobile network in favour of Qualcomm-made tech. A response to the iPhone 4's woeful signal problems perhaps?
The look and feel of the handset's design is also expected to get an overhaul, stepping away from the angular look of the iPhone 4 after just one generation.
For latest tech stories go to TechDigest.tv