DivX support (hopefully) headed to the iPad thanks to VLC player
Share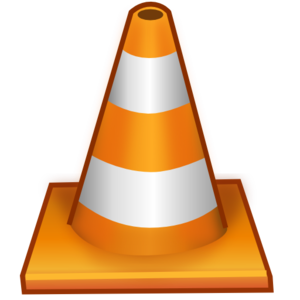 DivX and Xvid video support may soon be making its way to Apple's iPad via the team at the open-source media player, VLC.
One of most consistently useful free media playing desktop applications out there, VLC are now in the process of getting their iPad app approved by the now-slightly-less-strict folks in charge of Apple's App Store.
If all goes well you'll be able to play pretty much any video file on the iPad through the app, without the need to go through the iTunes store or converting everything to H.264 format.
App advice have had a play around with a preview of the app and had this to say:
"It performs very well, and all your DivX and Xvid files will play smoothly and normally, displaying all their original quality. It also supports a bunch of other formats, and it's extremely simple to use. As for the interface, it's nice and polished."
While the app approval process has led to some bewildering rejections, the VLC app plays by all of Apple's rules, so should in all fairness eventually make it to the App Store.
Here's hoping!
Via: AppAdvice
For latest tech stories go to TechDigest.tv