Apple to hold iPhone 4 press conference: signal strength issues to be addressed?
Share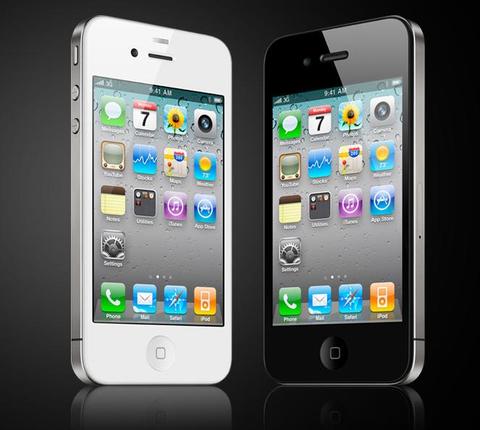 Apple have announced that they are to hold an iPhone 4 press conference this coming Friday. Taking place at the company's One Infinite Loop base in Cupertino, proceedings kick off at 10 am PST, or 6pm UK time. Though Apple have yet to reveal the reason for the sudden press conference, it's odds on that they will be looking to calm growing concerns over the iPhone 4's weak signal problems.
Since launch day iPhone 4 users have complained of poor network reception on Apple's latest smartphone, particularly if held in a certain way which has since been dubbed the "death grip". Numerous DIY fixes were suggested by users as well as the suggestion that certain phone cases could alleviate the issues.
Apple themselves put the problem down to a fault in the phone's software, which suggested a user had far better reception than they did in reality, with the Cupertino company offering an update to fix the problem. However, many still feel that Apple are trying to wriggle out of an underlying hardware problem.
And could you blame them? Over 1.7 million iPhone 4s have been sold so far. However great the phone may be, if there is an inherent fault in the Apple kit, they may be liable to recall much of the first batch that were sold. Not only would that leave them with egg on their faces, but it would also prove incredibly costly.
Check back on Friday when we'll have the full run down on what the press conference reveals.
For latest tech stories go to TechDigest.tv