Apple iPhone 4 conference: Steve Jobs offers free rubber bumpers to prevent 'death grip'
Share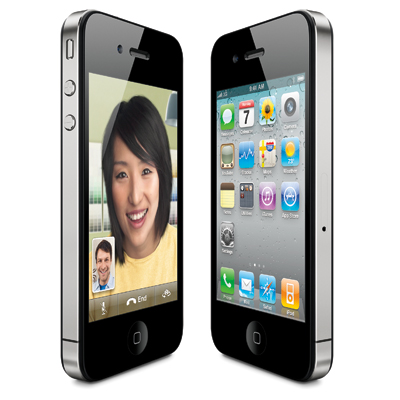 At a hastily convened press conference to discuss the well publicised iPhone 4 signal problems, Apple boss Steve Jobs announced staff at the company 'had been working their butts off' to sort out the issues, but stopped short of a full recall of the troubled product.
Instead he offered a free rubber bumper for all iPhone 4 users which he claimed would sort out the signal problem caused when users hold the device in a certain way- the so called 'death grip'. iPhone 4 buyers can apply for a free rubber bumper (basically a case) on the Apple website from next week or they can return the phone if they are not happy.
Apple has also launched a web page which explains the death grip problem or Smartphone Antenna performance as they perhaps euphemistically call it. See here.
"We're not perfect. We know that. You know that. And phones aren't perfect either," said Jobs. During a long pre-amble the Apple boss claimed the company's data from its call centres showed that almost nobody has noticed the antenna issue.
Said Jobs: "3GS return rates during this period last year were 6 percent, which was below the industry average. For iPhone 4, it's 1.7%." However, he admitted that the iPhone 4 drops more calls per 100 than the iPhone 3GS.
The signal draining problem became apparent even before the official launch with those pre-ordering the phone reporting that holding it on the lower left side resulted in depleted signal strength. But Jobs went to great lengths to claim this wasn't just an issue with the Apple iPhone but with smart phones from other manufacturers too.
Before the conference attendees were treated to this iPhone 4 antenna YouTube video which I have to say is actually quite a catchy song. It defends Apple's position and completely lays into Gizmodo for its alleged 'anti-Apple' stance. Perhaps you can watch the video while you are trying to get a mobile phone signal!
For information about the antenna problem from Apple click here.
For latest tech stories go to TechDigest.tv