UK consumers set to splash the cash on electricals during World Cup finals
Share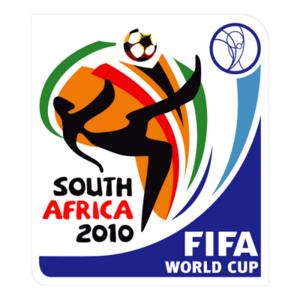 With proof that World Cup fever is set to hit our pockets as much as our brains, price comparison site Kelkoo have revealed new research showing that British spending is set to go through the roof during the world's greatest sporting tournament.
They're predicting that each goal the England team scores beyond the group games could rake in a whopping £126 million to UK retailers, hitting a whopping £2.01 billion if England progress to the final and lift the cup.
And it's not all going on bunting and beer either. Well, not all of it anyway, especially as the tournament progresses.
The second round will see food and drink sales get the biggest boost (£459 million), then big TVs and electricals (£250 million) followed finally by sportswear (£200 million).
As if the squad weren't under enough pressure already, looks like they've now got the hopes of UK retailers riding on their shoulders too! Come on England!
If you're one of those looking to spend, spend, spend throughout the finals, Kelkoo have put together a handy World Cup buying guide for you to check out. You can view it by clicking here.
For latest tech stories go to TechDigest.tv