iPhone 4 "death grip" to get software fix
Share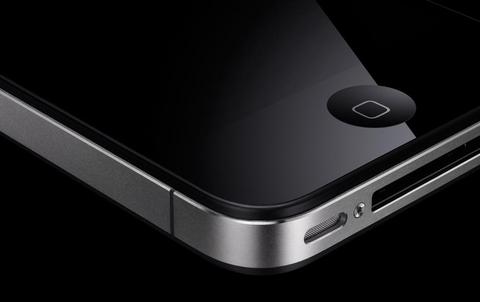 Many users of Apple's new iPhone 4 smartphone have been complaining of antenna and reception issues since picking their handsets up late last week. Dubbed the "death grip" due to the adverse effects on the signal holding the handset in a certain way can have, Apple may now have a software fix to solve the problem.
AppleInsider state that iOS 4.01 will be released via iTunes at some point this week, perhaps even as soon as today, which will be specifically built to deal with the radio frequency calibration issues. It may even fix similar problems that iPhone 3GS users have been experiencing since making the jump to iOS4.
Apple had previously issued a rather bizarre workaround for the problem – hold your phone differently to stop signal interference. Not exactly user friendly, but to be fair, neither were the DIY ideas that Apple fans have so far been conjuring. Elastic bands and nail varnish anyone?
No sign of the update yet, but we'll let you know if and when it comes in, and if it fixes any of the problems.
Via: AppleInsider
For latest tech stories go to TechDigest.tv