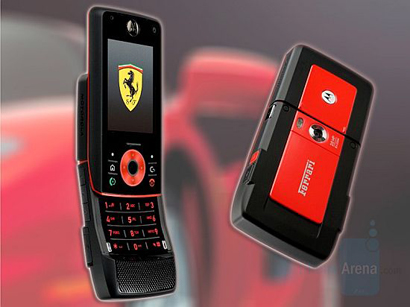 Ferrari products, like your mobile phone/laptop/segway, are obviously for people who love the glamour and wealth the brand promotes, but who just can't cough up the thousands for an actual car.
Adding to their garage of Ferrari mobiles, they've pimped the Motorola Z8, bundling it with The Bourne Identity, as well as…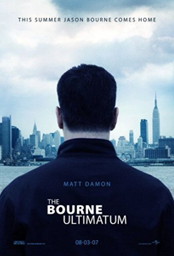 Last night, whilst all the 'slebs were walking the red carpet in Leicester Square showing off their designer frocks for the premiere of The Bourne Ultimatum, a few of us lucky Shinies got to go to an advance screening with Motorola at the BAFTA down the road. No fancy dresses for us, we all wore jeans. And boy, were we impressed, and I don't even LIKE Matt Damon. (Said in Team America-esque voice, obviously).
One thing you'll notice minutes into the film is the blatant product placement – director Paul Greengrass didn't even try to hide it. Like the good little Tech Digester that I am, I sat there with a pen and paper and scrawled down every techie product placement I saw in the film, whether used by Jason Bourne himself, CIA agents, hit-men, or just billboards seen in shots. If you noticed any more I've missed, definitely leave your comments in the field below…

Susi gets an in-depth look at this new, ergonomically designed phone with a host of handy features from Motorola.

Motorola