With Aston Villa and Manchester United gearing up to duke it out in the League Cup Final this weekend, Tech Digest have pulled together ten of the best football apps available on the iPhone. Everything from World Cup 2010 fixture…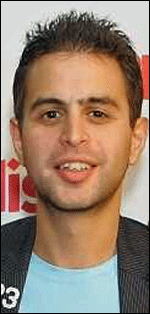 We've all experienced it, walking or driving past a mysterious embedded Bluetooth advert somewhere that tries to download itself to your phone automatically because the BT is switched on, ready to receive on your handset.
Of course, you've got the option to decline it and unless you are very stupid, you will do so because that download could be anything, from a mobile-type virus to porn.
But now a firm called Bluepod Media is hoping to deluge us with adverts each time we step inside the football stadium of our favourite team…