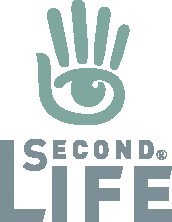 One of the latest organisations to create a presence for itself on Second Life is UCAS, the Universities and Colleges Admissions Service.
Having created their own virtual island, they'll be offering free advice from professional advisers about the clearing and application processes.
It's supposed to be a pressure-free environment where those who've just got their A-level results can find out what happens next. The island features a series of bio-domes, each containing useful information.