EA's next wartime shooter has been causing quite a stir in Westminster this week. Medal of Honor, due out on October 12th, focusses on the conflict in Afghanistan, and controversially allows gamers to take on the role of Taliban forces….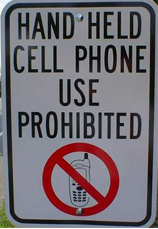 Citizens of Afghanistan may find themselves without mobile phone coverage fairly soon, if Taliban rebels have anything to say about it.
They're calling upon the network providers to cease operation between the hours of 5pm and 7am every night, as they claim Allied troops are able to locate Taliban members by hacking into the networks.
Four major networks are being targeted, the Roshan, Areeba, Etisalat and Afghan Wireless Communication Company. If the…