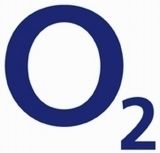 O2 today announced a new range of pay monthly tariffs for new and existing customers, offering improved data rates and simpler pricing.
We've already reported that many Brits only use their mobile for voice calls and texts, with a major reason being confusion over pricing, and O2's own research backs this up.
"This industry is infamous for confusing consumers with the number and complexity of tariffs," said Sally Cowdry, Marketing Director, O2 UK. You're not wrong there.