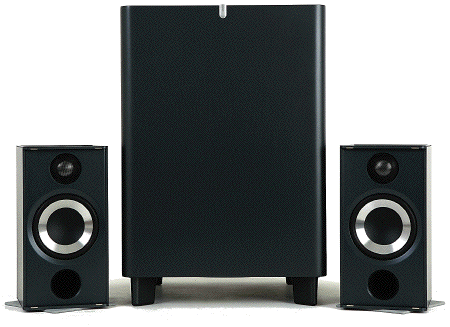 Arcam has introduced their Muso range of speakers, designed to match their Solo Music and Movie Systems.
Each Muso speaker is a compact, stylish mini monitor, while the Logo is a discreet but powerful subwoofer. Each sold separately, it's possible to build up a home cinema system, from stereo right up to full 5.1 Surround Sound.
The speakers are constructed using damped aluminium and steel enclosures, with the very latest driver technology.