Many young people believe the speed of technological advances means they will one day have a job that does not yet exist, according to new research. A survey of young people, coinciding with A-level results day yesterday, found that almost half (47%) of 16 to 24-year-olds believe they will work in a role that does…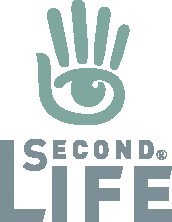 One of the latest organisations to create a presence for itself on Second Life is UCAS, the Universities and Colleges Admissions Service.
Having created their own virtual island, they'll be offering free advice from professional advisers about the clearing and application processes.
It's supposed to be a pressure-free environment where those who've just got their A-level results can find out what happens next. The island features a series of bio-domes, each containing useful information.