Heavy Rain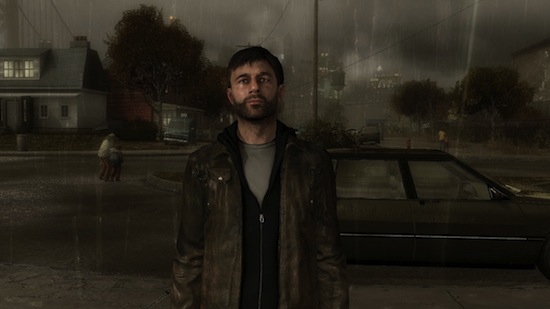 Heavy Rain is basically "Silence of The Lambs - The Video Game". Within
the first hour or so of playing, your lead character loses a child in a car crash, then has to
deal with a crazy person kidnapping your surviving offspring. Its tone is constantly sombre,
and the way it forces meaningful, game changing decisions upon you (with consequences
that have a moral compass always dealing in shades of grey) makes it an unrelentingly
grim experience. It's expertly directed, and looks great too, making the narrative hit
home even harder.

Share
Video games. We play them because they are fun. But are they always happy? No. Not by a long, long shot. Here Tech Digest run-down the top 20 most depressing video games of all time, depressing not because they were bad (the games on this list are almost uniformly excellent) but because they have a dark heart, examining some of the more shadowy or painful sides of the human condition.
So what are you waiting for? Scroll down and have…er…fun?
CHECK OUT OUR LATEST 360 VIDEO WITH THE KODAK PIXPRO BELOW